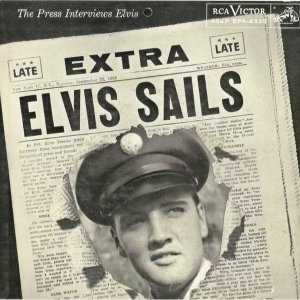 This week,
Mariah Carey passed Elvis Presley
on the "Most #1 Singles" list with a song called
Touch My Body
. She has 18, and only trails The Beatles, who have 20.
This very same week, Madonna passed Elvis on the "Most Top Ten Hits" with something called Four Minutes.
Comment would be superfluous.